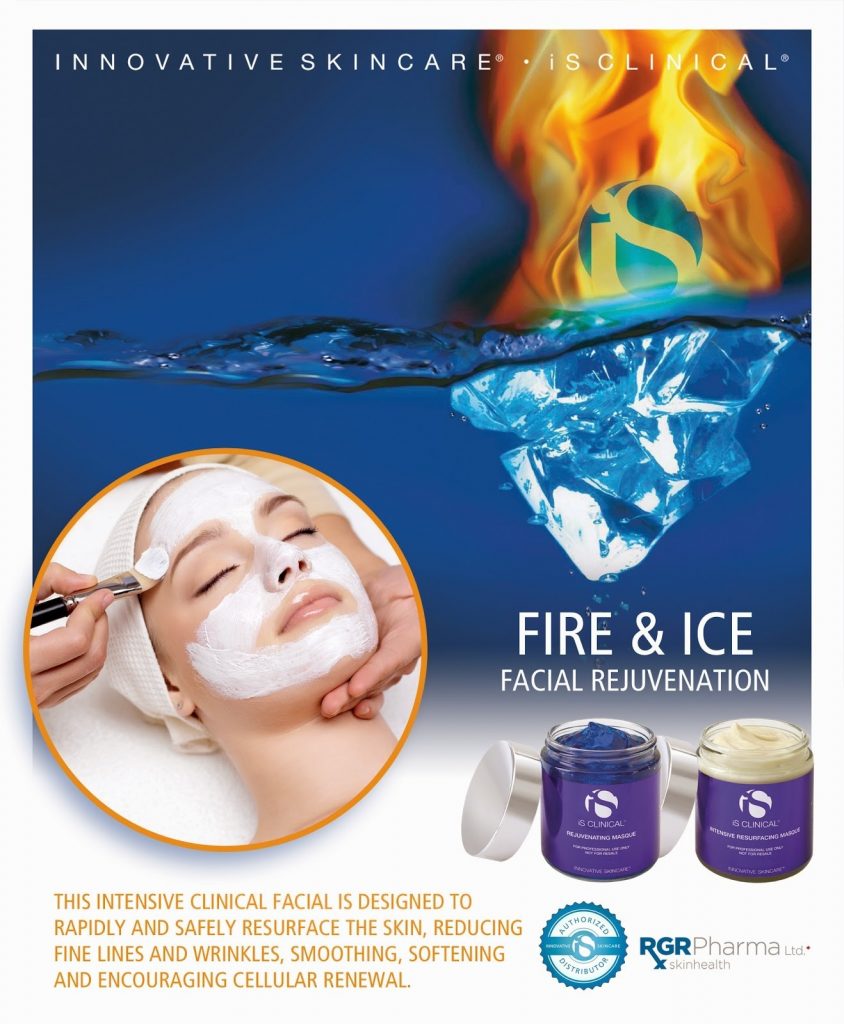 At Glamour Secrets we take your skin health seriously. There is no shortage of skincare information, recommended routines, top 10 lists, or tutorials on the internet. You could spend hours researching which serum or treatment is the best out there. However, you have to take into account that the person writing (or filming) that advice likely has a different skin type and concern. While there are plenty of skincare products that work well for all skin types, what makes the most difference is what you pair them with and your overall routine.
Treating your skin with the wrong routine can be detrimental. One way to make sure that you receive advice tailored to your skin concerns is to see a skincare specialist. A skincare specialist will determine your skin type during a consultation period and recommend a morning and night routine to meet the needs of your skin. If you have sensitive skin, allergies, or experience rosacea or eczema – you may want to avoid specific ingredients which your specialist will help you navigate around.
Not only do you get individualized recommendations by visiting a skincare specialist, you can trust that they are offering quality information backed by education and experience. There are so many DIY skin treatments found on Pinterest, Youtube, and blogs that tout incorrect information or recommend using products that are harmful to your skin. For example, any article or tutorial recommending to apply lemon directly to your skin should be avoided. Without dilution, lemon juice is far more acidic than the natural pH level of your skin and can cause inflammation, rashes, and increased photo-sensitivity – all often worse than the problem that was being treated.
Additional benefits of seeing a skincare specialist is the opportunity to jump start your skincare progress with a professional grade treatment. The products a dermatologist or esthetician offer are often much more powerful than the products you have access to as a consumer. If you're trying to combat seasonal dullness before a holiday party, a FIRE AND ICE FACIAL results in a complexion that is dramatically refined, with no downtime, peeling, or other negative side effects.
Whether you're adjusting your regime for the summer season, jump starting your holiday ready complexion, or treating an overarching concern, seeing a skincare specialist is a great first step to clear and flawless skin.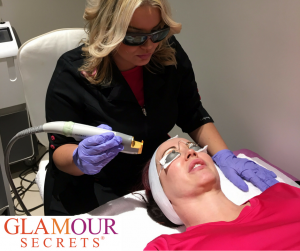 Stop in and speak with Chantelle our skin care specialist at Glamour Secrets for a complimentary skin analysis.
Follow us here https://www.facebook.com/GSBBchilliwack/
instagram:beautyrenewedchilliwack